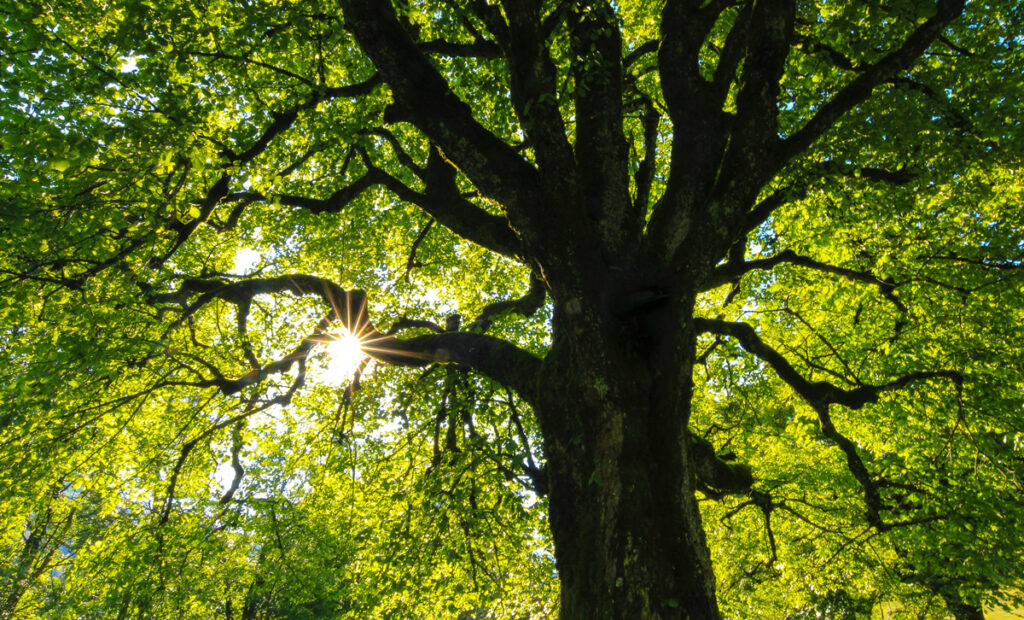 Working Groups
The working groups (LAGs, for "Landesarbeitsgemeinschaften") of ALLIANCE 90/THE GREENS Saxony-Anhalt are responsible for developing Green party policies, as well as coordinating cooperation with non-partisan associations, initiatives and scientific institutions.
Party members, politicians with or without a mandate, but also interested parties and experts who are not members of ALLIANCE 90/THE GREENS work together in our working groups. The working groups advise the party committees.
The current meeting dates of the working groups can be found here.
Join now
You want to join? Then register using this form or send us an e-mail.