Get involved!
Let's tackle the future together! We are incorrigible optimists and want nothing less than to save the world. To do this, we need people like you who passionately fight for climate protection, protect our nature and stand up for a just society.
What you can do: Follow us on social media, sign up for our newsletter, support us with a donation, become a member, support us at rallies, get involved in our working groups… There are many ways for you to support green ideas.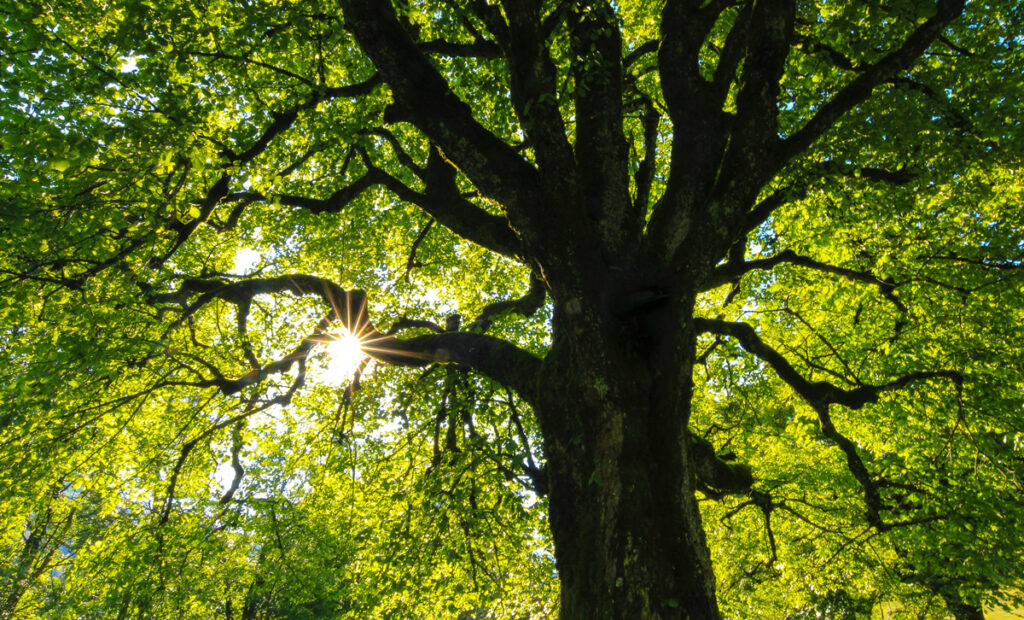 Greens in Saxony-Anhalt
Since the Peaceful Revolution in 1989, we have been fighting for nature and for a Saxony-Anhalt in which all people can lead a self-determined and dignified life.
The world seems to be coming apart at the seams: In this time of upheaval, Alliance 90/The Greens are the force that reliably defends the achievements of our modern society and at the same time points the way to a better tomorrow with new ideas.
Green means preserving the nature that sustains us. We are the first generation to suffer from the consequences of global warming. And we are the last generation able to do something about it. Green stands for the fact that we can continue to live freely. Free from hate and exclusion, no matter from whom. Free from fear and poverty. Free from surveillance and paternalism.
We fight for an ecological, cosmopolitan and just Saxony-Anhalt – from Salzwedel and Stendal via Haldensleben and Magdeburg to Naumburg; from Quedlinburg and Havelberg via Dessau-Roßlau and Lutherstadt Wittenberg; from Weißenfels and Merseburg via Halle (Saale) to Bitterfeld-Wolfen.